The Small Nonprofit Podcast, by CharityVillage and The Good Partnership, gives you down-to-earth, practical and actionable expert guidance on how to run a small nonprofit. From leadership and law to fundraising and finance,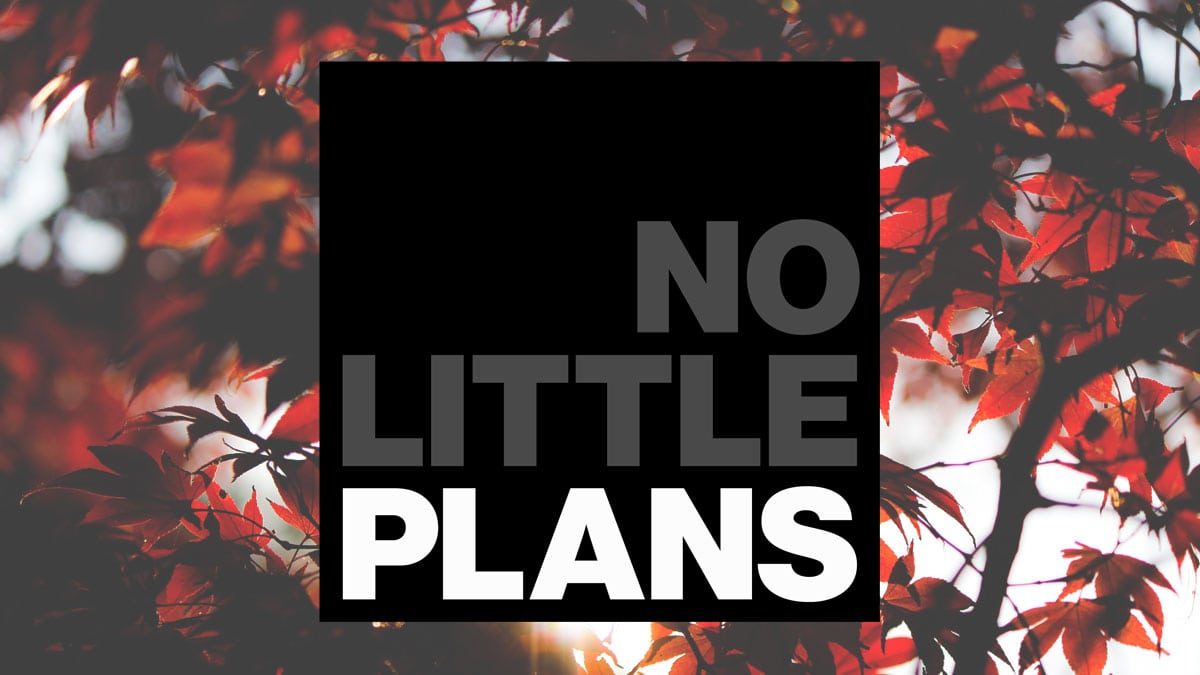 No Little Plans is a podcast series by a national network of organizations, institutions, and individuals committed to achieving the 17 United Nations Sustainable Development Goals by the year 2030.
The Sutra Show Podcast is focused on guest interviews emphasizing community and co-creation.